---
Ewe Sew Special Farm is a small farm in the middle of Shiawassee County, Michigan, located between Owosso and Morrice.

I raise Border Leicester and Lincoln Sheep along with a few Suffolk. I sell Lambs and Wool along with~ farm fresh ~ crafting supplies and Primitive crafting supplies!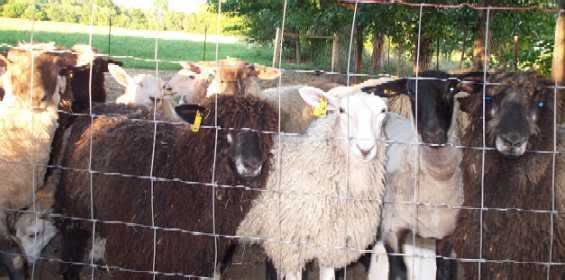 Border Leicester, Lincoln and a few Suffolks lambs are enjoying the afternoon.

I started with sheep in 1963 when I got my first lamb named " Nanny"...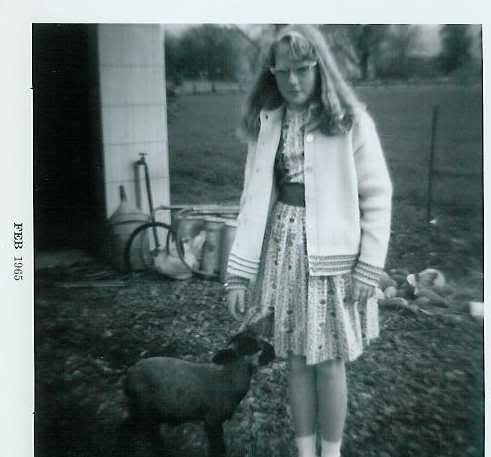 Most of my sheep were Southdowns.
I learned to trim feet and take care of em
I learned to show em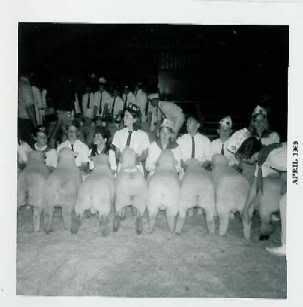 My neighbors call me the sheepy lady.....because I still am crazy and have sheep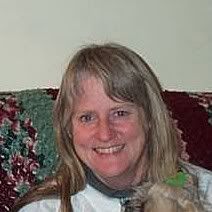 My Family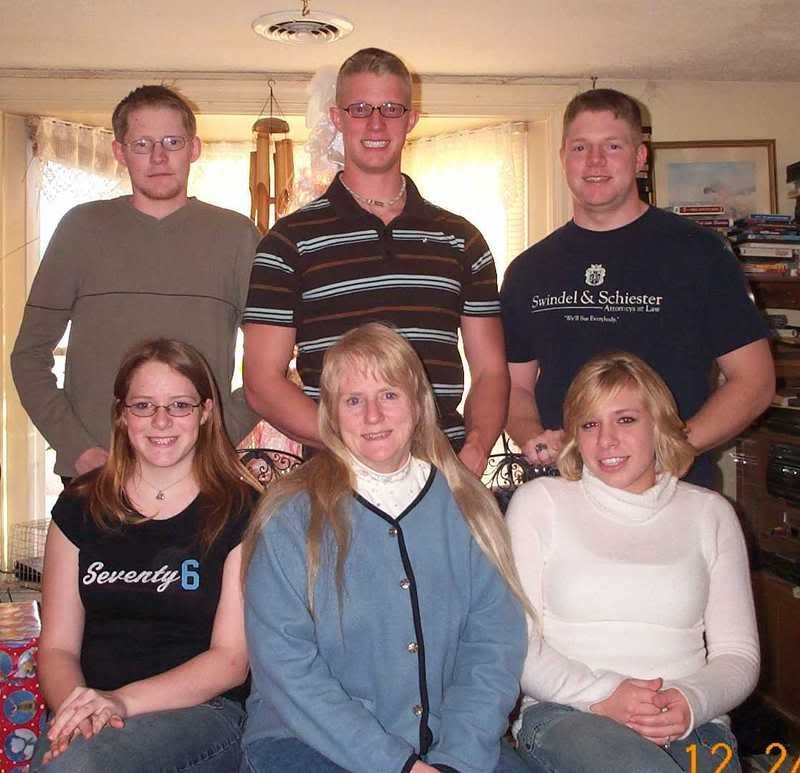 ---