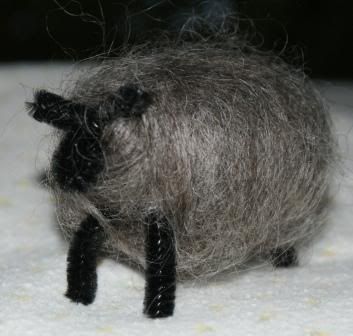 How to Make a PiPe Cleaner Wool Roving Sheep
Supplies needed: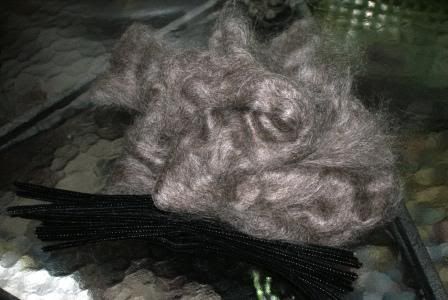 One pipe cleaner and some roving
Cut the pipe cleaner in half and cut one of the halves in half again (those are the legs)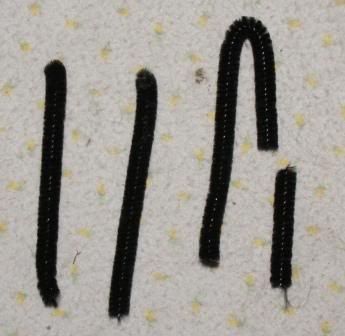 Fold the other part in half and in half again and cut off half( those are the ears)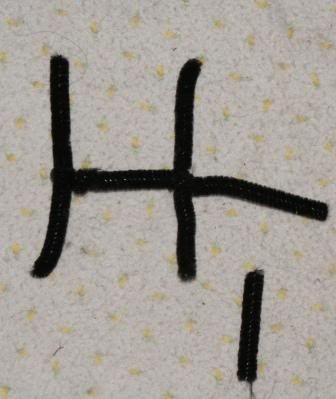 Twist the legs on the body and twist the head around.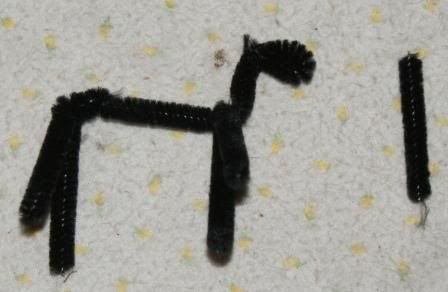 Twist the ears around the head.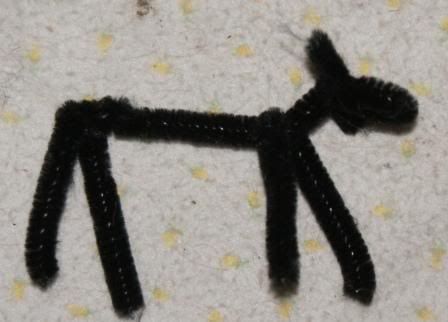 Then start wrapping the roving around the pipe cleaner.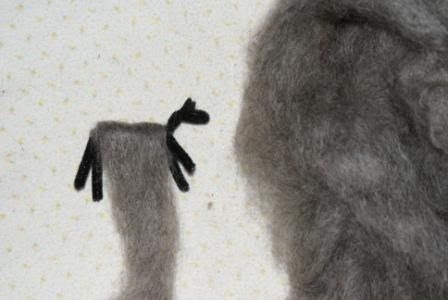 A PiPe Cleaner Sheep!